! End Smooth Blend Pages IN and OUT -->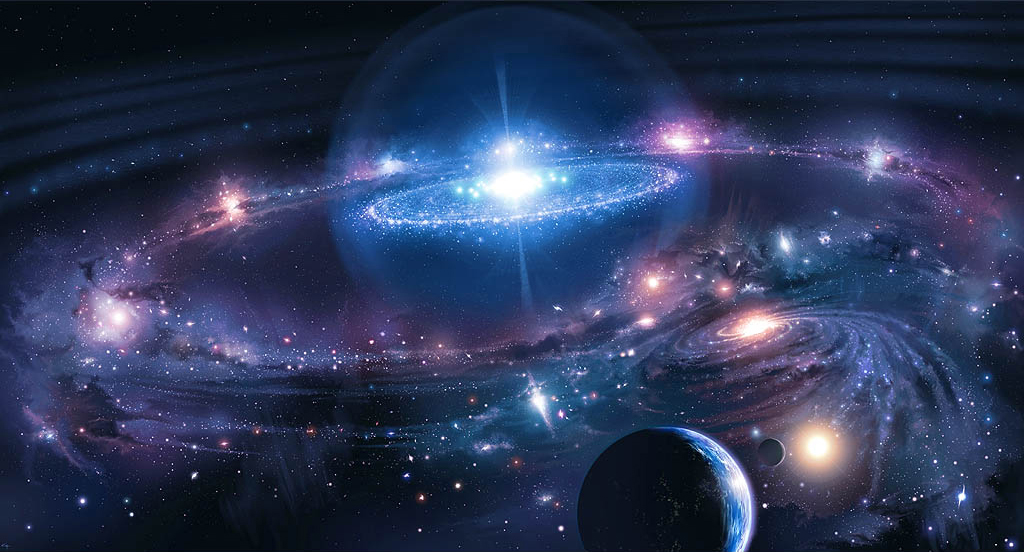 LIFE LESSONS OF THE CHINESE BAMBOO PLANT
Have you learned to plant a dream? Have you ever had a dream or goals that you made and you were committed to in the beginning, but somewhere along the line you lost that commitment to it?
If a dream has been truly planted, it must be nurtured and kept in the environment where it can grow. Be inspired by this short video clip of what can happen when the art of patience is exemplified. You may have waited long for the manifestation and once it comes, it might just grow faster than you ever could believe. Your life can literally change over night. Don't be afraid to dream Big. Dream on, dream until your dreams comes true.
Share this with all you know.
ORDER OF MELCHIZEDEK
www.atam.org
melchizedek88@yahoo.com
-----------------------------------------
Age To Age Ministries Int'l
P O Box 42383
Phoenix, Arizona 85080
------------------------------------------