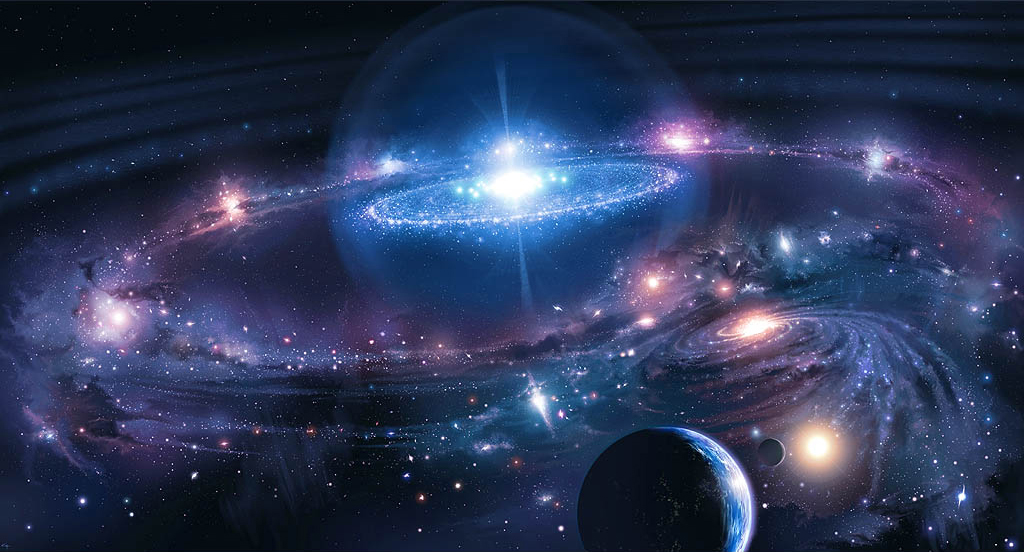 CURRENCY PROBE
FEBRUARY 8, 2014
It has been an interesting few weeks with Bank Executives killing themselves, three within a week. Then, there's the Firing of Bank Executives and Resigning of them. Of course, most people haven't given it a second thought and are unaware of what's happening.
One of the things that's happening is, the Humpty Dumpty Banks on the WALL ST are headed for a fall. The golden coated egg will shatter for all to see the empty worthlessness of the fiat currency - paper money it is made of. All the kings' horses and all the kings' men will not be able to put it back together again. Will the finally blow result from electronic terrorism by hacker in Russian and or China?
In other words, the Banks and Bankers are about to be exposed for the Fraud, Theft and Deception it is built on. Over time, this will force us and the fiat currency world to eventually go back to real money which is gold or gold backed. Check out this breaking news below:
CURRENCY MARKET UNSETTLED BY TRADER EXITS
BREAKING NEWS!! LAWSKY SAID TO OPEN CURRENCY PROBE
WHAT MIGHT BE THE MONEY OF THE KINGDOM?
Have you ever thought about what the currency of the Kingdom of God fully manifested on earth might be? God's economy must manifest on earth, therefore, it has to be literal and physical. You do realize that we will be conducting business and subduing the earth's resources to benefit all, don't you? Do you think we will be using Federal Reserve Notes printed out of thin air or any other worthless paper currency?
Many of the Parables of Jesus regarding the Kingdom were about money, it seems as though he was wanting the sons of light to understand it and have it. Jesus did advise the end of the Laodicean Church age transitioning into the Kingdom Age to buy gold. That's the period we are in now. "I advise you to buy gold that you may be rich..." Revelation 3:18 Could it be because gold would be the currency-money of the Kingdom? For over 5000 years gold has been real money. It was the first money and must be the last.
How easy and affordable is it to buy gold HERE.
Share this with all you know.
We accept donations for our non profit work.




ORDER OF MELCHIZEDEK
www.atam.org
melchizedek88@yahoo.com
-----------------------------------------
Age To Age Ministries Int'l
P O Box 42383
Phoenix, Arizona 85080
------------------------------------------