! End Smooth Blend Pages IN and OUT -->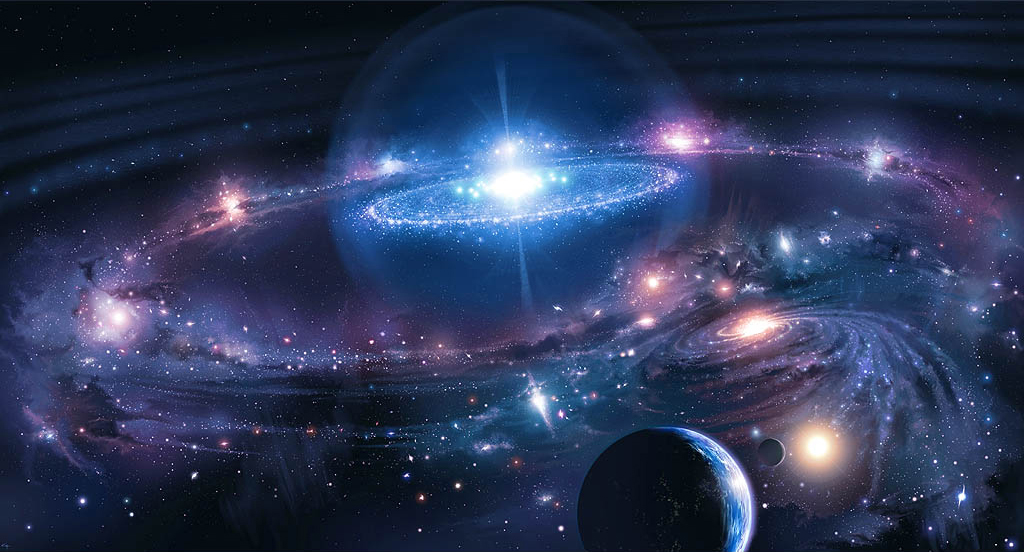 FINANCIAL FREEDOM WITH GOLD - DR. BEECHAM
APRIL 5, 2014
Dr. Floyd Beecham, a long time friend and Pastor in Minneapolis, MN has just made available a FREE E-Book that we want to share with you all.
An awakening is happening not only in the spiritual arena, but also in the area of finances. More people are realizing that they have to take control of their financial life and be good stewards over the little or the much that's been given to them. We can only do this through educating ourselves and being led by Spirit.
More people are realizing worldwide that Karatbars usable, affordable gold is one of the best options, if no the best, for asset protection and generating wealth.
Thank you Pastor Floyd for putting this information together and making it easy to understand what is happening in our world and how we can overcome the financial disaster that's about to hit the world. Enjoy the Free e-book and share it with others.
If the link above does not work, please copy and paste: www.financialfreedomwithgold.info
Share this with all you know.
We accept donations for our non profit work.




ORDER OF MELCHIZEDEK
www.atam.org
melchizedek88@yahoo.com
-----------------------------------------
Age To Age Ministries Int'l
P O Box 42383
Phoenix, Arizona 85080
------------------------------------------