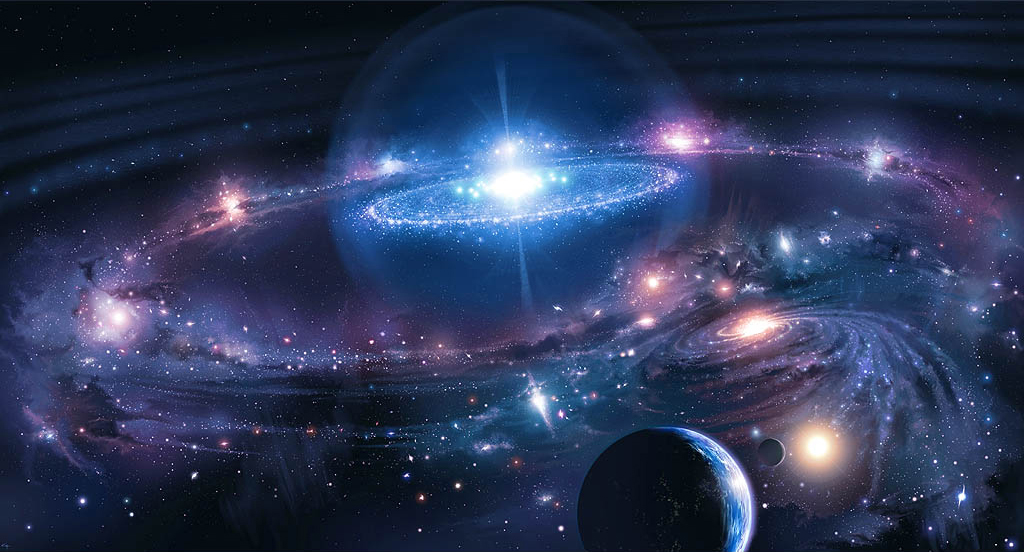 GOLD LEGALIZED AS MONEY
APRIL 24, 2014
Get ready for the price of Gold to soar as more States move to legalize Gold as money. Oklahoma is the latest state to come on board. Gold has been used for 5000 years as money. It only makes sense now that we are at the end of the age and beginning of a new age that the consciousness of humanity is being lifted to realize and use Gold is money.
The transfer of wealth I believe is gradually taking place but this wealth will include literal physical gold. What a great time to invest in gold. As most of you that read our blogs know by now, we show people how to invest in Affordable, Usable currency grade Karatbars gold that can be purchased in grams.
We are seeing serious signs that the price of gold is about to soar and it will soon be out of the reach of most people on the planet. The manipulation and suppression of the true value of Gold is now common knowledge. Throughout the Southwest more and more smaller stores and businesses are putting up signs, "We accept Gold as Payment." It is much more easier to pay for products using smaller units of Gold than using an ounce, especially when gold soars to over $5000.00 an ounce. Prepare for today by investing in smaller units of 1 gram, 2.5 grams and 5 grams.
This is what Jesus said to the Loadicean Church, the last Church Age just before the Kingdom Age, the transitional period we are now in - "I advise you to buy gold that you may be rich..." Revelation 3:18
Here are a few interesting articles:
OKLAHOMA VOTES TO LEGALIZE GOLD & SILVER AS MONEY
The current Babylonian economic system that we have been enslaved to is broken and its prisoners are escaping. The Debt Trap was set but thanks be to God for "Forgiveness of our Debt, as we forgive our debtors." I heard a preacher say, "You can not serve two Masters...You can not serve the MasterCard and the Master." Amen to that!
Here is an exciting documentary that was sent to me. I was really impressed by the first part of it. It was refreshing to see how some Churches are educating their people regarding the Debt Trap and implementing the Book of Acts type of Debt Freedom.
Contact the Golden Boy if there is an interest in Gold Asset Protection and Debt Relief through Karatbars Gold. We show you how to open a Free Gold Savings Account and acquire affordable usable 24k currency grade. For those interested in developing a business, we can also show you how to generate income through our Affiliate program.
Watch this series of very short video clips - KARATBARS INTRODUCTION
Share this with all you know.
We accept donations for our non profit work.




ORDER OF MELCHIZEDEK
www.atam.org
melchizedek88@yahoo.com
-----------------------------------------
Age To Age Ministries Int'l
P O Box 42383
Phoenix, Arizona 85080
------------------------------------------