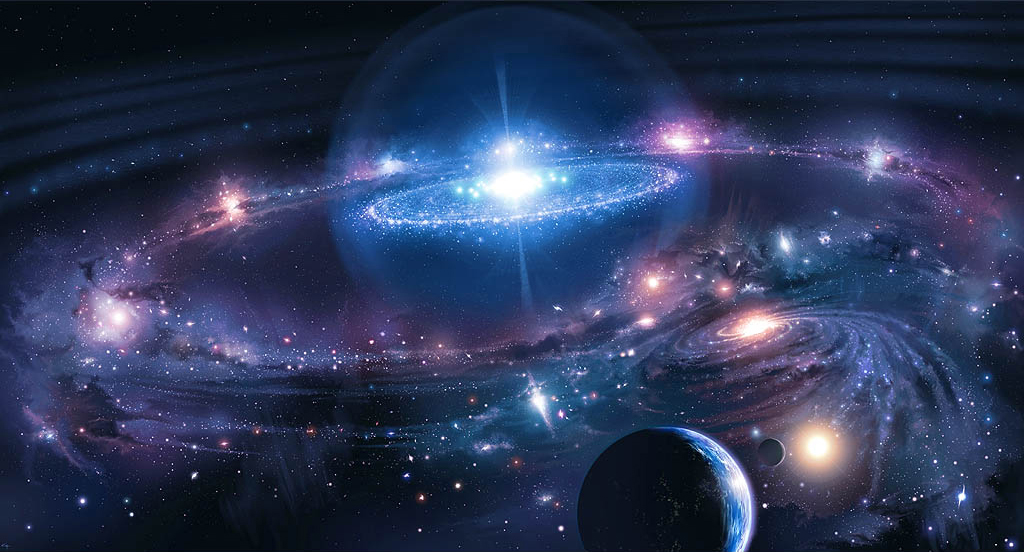 GRAMMYS - BRONCOS?
FEBRUARY 1, 2014
The Grammys was a week ago, I did not get a chance to watch it or realize the event was happening until sometime afterwards. David Staton in MN sent us this observation with hidden messages several days ago. We know that every event is prophesying, so let us look at some of the hidden messages David uncovered here.
The 56th Grammys had some interesting winners!! (The number 56 = doorway into the Holy of Holies)
-Album of the Year: "Random Access Memories" (a RAM in the bush)
-Best metal performance: "God Is Dead?" (I don't think so - Even Hollywood says so - see movie trailer below)
God's Not Dead
-Best American roots song: "Love Has Come For You"
-Best blues album: "Get Up!" (Sounds like resurrection to me)
-Best new age album: "Love's River" (Liquid Love)
-Best jazz vocal album: "Liquid Spirit" (More Liquid Love)
-Best gospel/contemporary Christian music performance: "Break Every Chain [Live]"
-Best gospel song: "If He Did It Before . . . Same God [Live]"
-Best contemporary Christian music song: "Overcomer" -Best contemporary Christian music album: "Overcomer" (Double portion blessing for the overcomers?)
And my personal favorite..... -Best boxed or special limited edition package: "Wings Over America (Deluxe Edition)" (Sounds like America's on the mercy seat gathered together under His wings!)
[Whoaa, David I'd have to agree. Looks like God was all over the Grammys for those that had eyes to see and hears to hear. I think even subliminally many got the message. Isn't it amazing how God can show up in the middle of "secular mess" and get His mess-age out?]
After reading David's comments I decided to look up the Grammys' on line and this performance jumped out and was actually the only one I watched...several times over. The energy is positive and powerful. I was surprise to see Daft Punk (robots), one of my favorite European Electronika groups with the all time great Stevie Wonder & Pharrell. Check it out. The message and meaning to this song is quite different from what most think it's about. It's #8 on the Random Access Memory album. Experience it. Partial lyrics below.
Like the legend of the Phoenix,
All ends with beginnings.
What keeps the planets spinning,
The Force from the beginning.
[Pre-Chorus:]
We've come too far
To give up who we are,
So let's raise the bar
And our cups to the stars...etc
----------
Something else unusual happened at the Grammys - 33 couples of straight, gay, and mixed races got married. Most of the marriages were same-sex. Queen Latifah seemed to officiate. 33 is an interesting number of high level initiation and mysticism. Someone knew exactly what they were doing and undoing.
-----------------------------------
SUPERBOWL XLVIII
We have been informed by several people this week the teams who would be playing the Superbowl on Sunday - SEAHAWKS VS BRONCOS.
We don't normally speak into things like this prophetic, however, a few times over the past years we were given accurate insight. Since I know basically nothing about the game, I can only state who the heavens are favoring. My Seattle friends aint gonna like this. Guess they'll have to pray harder or do more powerful incantations.
I called a brother whose a Dr. 411 on Sports. I said, Derek, whose good on the Broncos team than has an "8" on their Jersey? Eye feel guys wearing numbers with the 8 vibration, especially numbers in the 80's will be most important in this game. He excitedly rattled off a list of names and numbers as I jotted them down. He told me players 18, 28, 80, 81, 83, 87, 88 all performed well this year, emphasizing Peyton Manning #18. Hmmm, I thought, interesting.
All we can say is that the energy of Pegasus the Wing Horse, where the Sun is in and the year of the Horse energy is in favor of the Broncos. As above, so below. If they work as a team using players with the numbers above - they will be singing the song, track 8 in the video above - "Get Lucky." (Not suggesting anyone put money on this).
Broncos sure did get smashed. Guess they didn't capture the energy - but they got the 8. Was that the message, Broncos 8? Seahawks 43 - Broncos 8. Lot of happy Seahawks fans.
Share this with all you know.
We accept donations for our non profit work.




ORDER OF MELCHIZEDEK
www.atam.org
melchizedek88@yahoo.com
-----------------------------------------
Age To Age Ministries Int'l
P O Box 42383
Phoenix, Arizona 85080
------------------------------------------