! End Smooth Blend Pages IN and OUT -->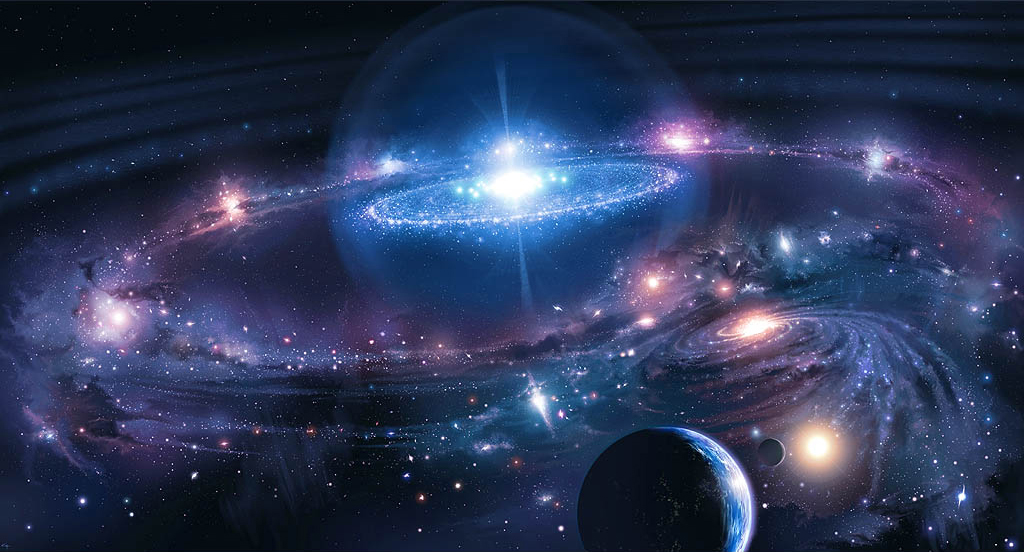 IRAQI DINAR RV, GOLD @$10,000 OZ
FEBRUARY 1, 2014
More Financial News. Greg McCoach believes that the Iraqi Dinar will RV this year. He also believes that Gold will rise up to over $10,000.00 an ounce. He seems to be saying things that overs are reluctant to say. Check out this interview.
Pastor Lindsey Williams was warning about the Banks plan to confiscate depositors money by early January 2014. Here is a short article that seems to suggest that as of January 1, 2014, under the Frank-Dodd bill all currency placed in Banks is no longer secured.
Share this with all you know.
We accept donations for our non profit work.




ORDER OF MELCHIZEDEK
www.atam.org
melchizedek88@yahoo.com
-----------------------------------------
Age To Age Ministries Int'l
P O Box 42383
Phoenix, Arizona 85080
------------------------------------------