! End Smooth Blend Pages IN and OUT -->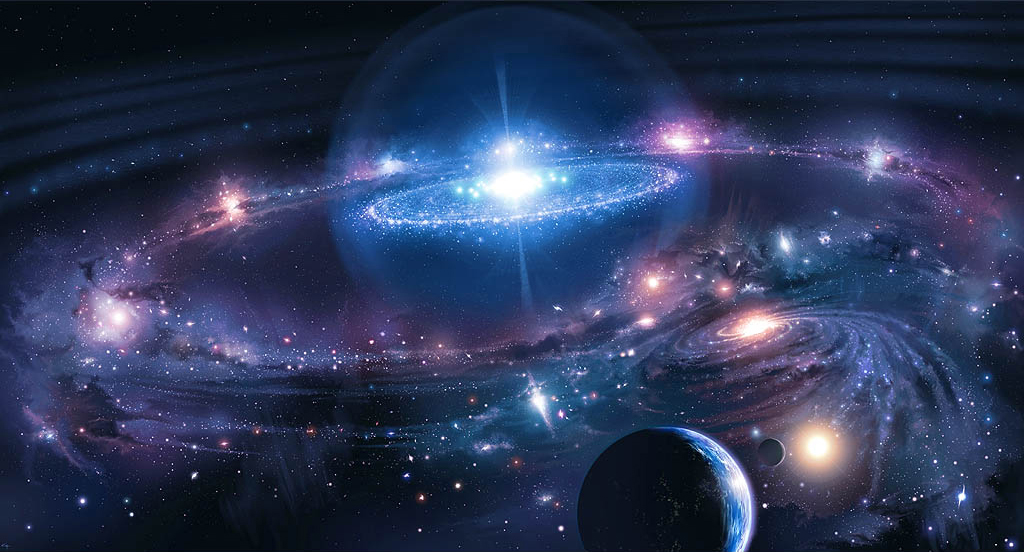 NASA: END OF MANKIND "LEAKED DOCUMENT"
MARCH 4, 2014
I would like to start this blog with bringing to your remembrance that, "perfect love cast out all fear." The Psalmist David said, "He that dwells in the secret place of the Most High, shall abide under the shadow of the Almighty." The Prophet Isaiah said, "No weapon formed against us shall prosper."
Dr. Alveda King of Atlanta, GA sent us this very informative video of the plans of the evil ones. The NASA War Document echoes many things we expose and warn about by Spirit. We are sharing this with our viewing audience for the purposes of creating awareness and hopefully to encourage prayer against the plans of the evil ones. Eye believe that we have the power to bind the works of evil, send confusion into their camp and dismantle their power.
"My people are destroyed for the lack of knowledge, because they reject it..."
Share this with all you know.
We accept donations for our non profit work.




ORDER OF MELCHIZEDEK
www.atam.org
melchizedek88@yahoo.com
-----------------------------------------
Age To Age Ministries Int'l
P O Box 42383
Phoenix, Arizona 85080
------------------------------------------