! End Smooth Blend Pages IN and OUT -->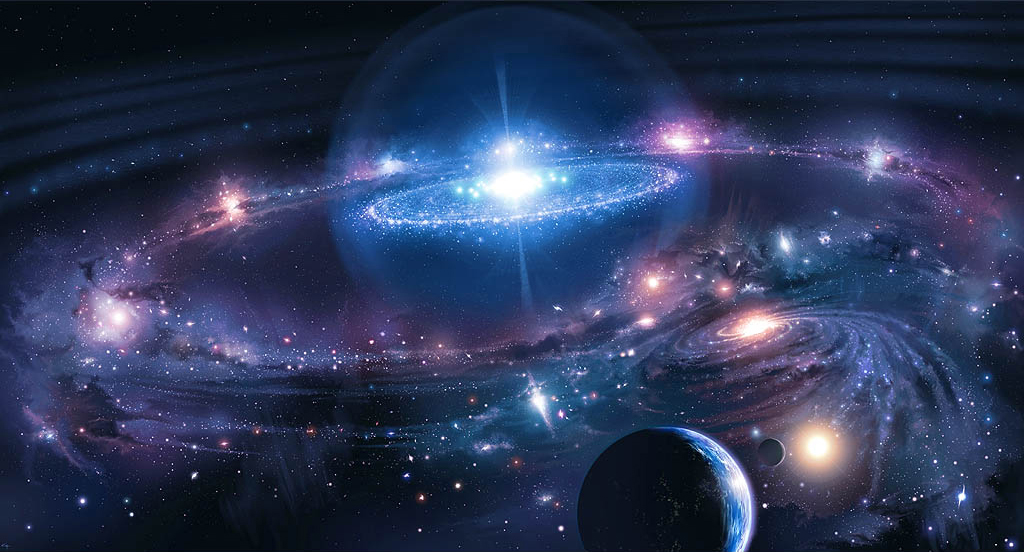 POPE FRANCIS SENDS A VIDEO MESSAGE TO KENNETH COPELAND
MARCH 5, 2014
Since the 1999 Lutheran agreement with the Roman Catholic Church, we are all Catholics, there are no more protestants, says Anglican Bishop Tony Palmer.
Bishop Tony Palmer used to work for Kenneth Copeland Ministries, before he became an Anglican Bishop. He brings a message from Pope Francis to the Kenneth Copeland leaders conference and all Evangelicals.
The Evangelical Pentecostal/Charismatic Church seems to have been the last piece of the puzzle to fit in the One World Church scenario. The message to Kenneth Copeland seems to be aimed at completing the puzzle and returning the church to being catholic. If there are no more Protestants and all are Catholics, then there is one leader of the Catholic church, Pope Francis.
But didn't Jesus pray to make us one? How could something be off with this seemingly innocent gesture of unity? God is love! Are we seeing Bible prophecy fulfilled? What about, "Come out of her, my people...?"
Share this with all you know.
We accept donations for our non profit work.




ORDER OF MELCHIZEDEK
www.atam.org
melchizedek88@yahoo.com
-----------------------------------------
Age To Age Ministries Int'l
P O Box 42383
Phoenix, Arizona 85080
------------------------------------------