! End Smooth Blend Pages IN and OUT -->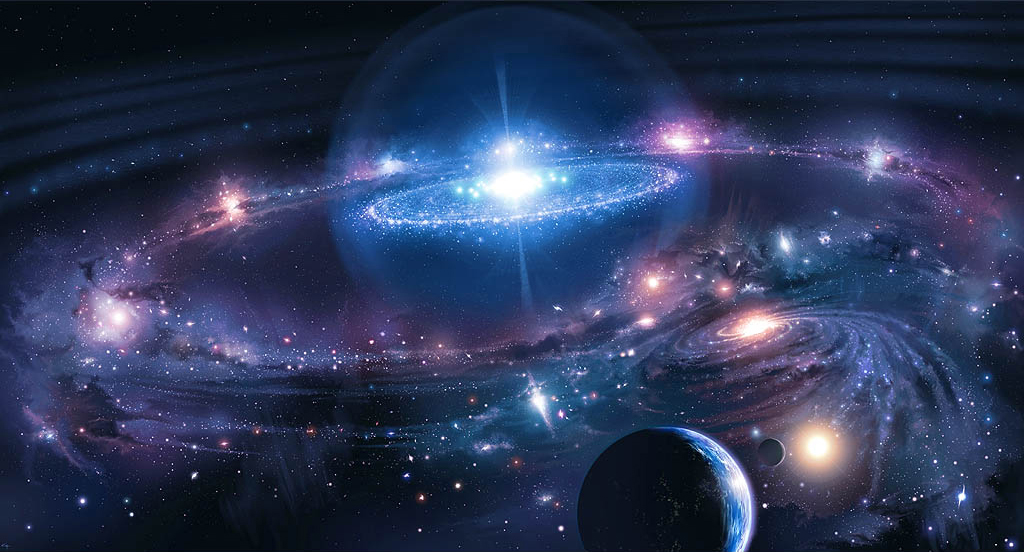 RUSSIAN RUBLE NOW BACKED BY GOLD
APRIL 1, 2014
Russia and China are making moves and deals that threaten the US dollar. The Russian Rubble is now backed by gold. The US dollar is no longer the Reserve Currency.
THE RUSSIAN RUBLE IS NOW BACKED BY GOLD
Share this with all you know.
We accept donations for our non profit work.




ORDER OF MELCHIZEDEK
www.atam.org
melchizedek88@yahoo.com
-----------------------------------------
Age To Age Ministries Int'l
P O Box 42383
Phoenix, Arizona 85080
------------------------------------------