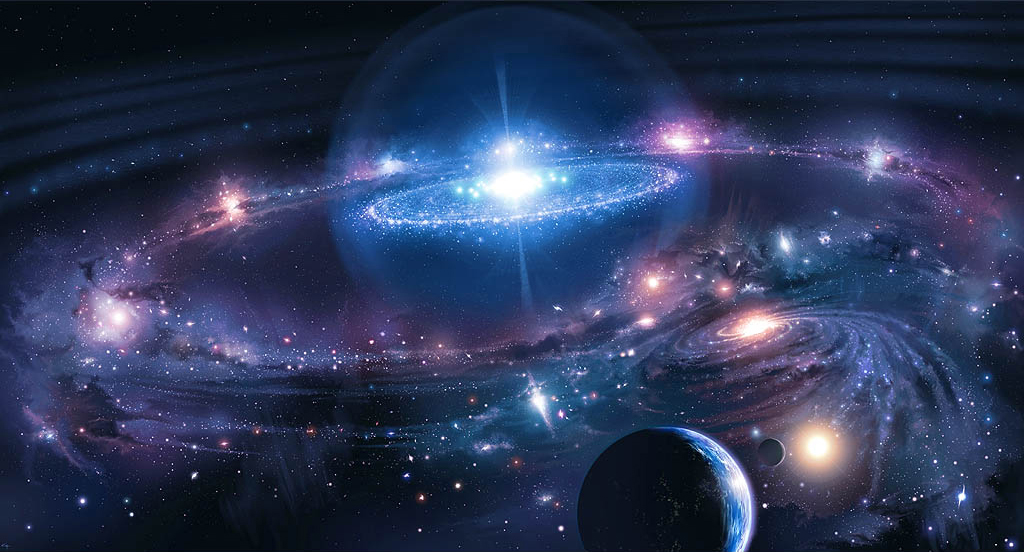 RUSSIA CAN CAUSE GLOBAL CRASH OR RESET
March 6, 2014
A few days ago I sent out an email of encouragement to my Kingdom Karatbars Gold Team. I also pointed out the similarities in the current news of the day with a movie I had recently watch and discussed with someone.
We had talked about how Russia or China having the ability to literally crashed the US economy and the Global economy in a matter of minutes. It seems like the elite - Illuminati like to announce what they are planning ahead of time through Hollywood, as we have pointed out many times before.
It was almost 2 weeks ago I went to the theatre to watch Jack Ryan: Shadow Recruit. It's an action thriller about Ryan leading a quiet double-life as a veteran-turned Wall Street executive, to his all out initiation into a CIA agent. He discovers a massive terror plot in Moscow, Russia. This terrorist plot wont require bullets, bombs or tanks. It will all be down with the stroke of keys on a computer keyboard. The plot is to crash the US economy and the world economy, creating global chaos within hours.
As I sat watching the film, I realized how a scenario like this could really take place. Economic Babylon could literally be destroyed in one hour as the Scripture says. One would really have to have their head buried extremely deep in the sand to not realize that we are on the verge of a global economy collapse. At this point, we don't need to look for signs, even the controlled media are telling us. Have you also seen the increase in commercials encouraging people to protect their pension or savings by buying gold?
Russia has invaded the Ukraine peninsula of Crimea with military force. President Obama and NATO is threatening economic sanctions against Russia. Russia says if they do, we will Crash the US economy and the Global economy. They wont have to use a cyber attack as in the Jack Ryan film. All they would have to do is dump US bonds on the open market. China is standing with Russia against the bankrupt G7 nations (USA, UK, France, Italy, Canada, Japan, Germany) operating on fiat currency.
The BRIC (Brazil, Russia, India China) nations are basically telling the western G7 nations that they are tired of the Federal Reserve control and no longer need their worthless US dollar. They want a new reserve currency backed by gold or hard assets.
Russia and China holds over 25% of the US debt, if Russia puts the bonds on the open market, the US dollar would crash immediately. This crash would cause a global economy meltdown overnight, creating global chaos. Furthermore, Russia is the 2nd largest Oil exporting country in the world. They could shut down their European oil supply, if Europe (NATO) or G7 tries to put sanctions on them.
Here's what Russia said: US SANCTIONS ON RUSSIA CRASHES AMERICA'S ECONOMY
GLOBAL ECONOMIC COLLAPSE OR GLOBAL RESET
In our February 16, 2014 blog, GLOBAL CURRENCY CRASH OR GLOBAL RESET, we shared what the evil ones that think of themselves as elite had a sinister planned. The month of March 2014, between March 4,and March 22, they had planned to cause a Global Economic Crash.
I do not think it is coincidence that Russia responded to the US/G7 nations threat, by warning they had the ability to Crash the world economy. This statement was made/publicized March 4, 2014, the date Paul Volcker mention 10/25/12.
Between today and the 22nd of March, there is a strong possibility for many changes on the planet. There are those who would like to see chaos, through the "total collapse" of the economy. As stated February 16, Eye don't see a total collapse in March. However, Eye do see the potential for a Currency Revaluation (RV) - or Global Reset. If a global event takes place within the next 5-6 months, it will be offset by a Reset.
In the February 16 blog, we also gave these March WATCH DATES: "March 4 to the Full Moon ending Purim which is March 16. March 4-16, March 21-23 as the Sun moves into Aries and March 30 - the second Black Moon are the days of changes and decision making that will affect the world."
WHY IS CHINA BUYING SO MUCH GOLD
Thanks Apostle Andrea Williams of Indiana, for sending us this news clip
[Karatbars Int'l is yet offering Free Gold Savings Account for your Asset Protection. We teach you how to buy Affordable 24K Currency Grade Gold in grams. Position yourself with a Free Gold Savings Account & Package, so that when the RV takes place, you can portal your currency into Gold. (Have it stored for free or delivered). Get into the habit now of buying at least gram of gold a week for your account. For those wanting to start a lucrative business in the precious metal industry, we also have that available.]
Check out this info: KARATBARS INTRODUCTION
For those who are sincere about immediately moving forward only - If you need more clarity or someone to call you email us or Contact Me.
Enjoy the Jack Ryan movie trailer:
Share this with all you know.
We accept donations for our non profit work.




ORDER OF MELCHIZEDEK
www.atam.org
melchizedek88@yahoo.com
-----------------------------------------
Age To Age Ministries Int'l
P O Box 42383
Phoenix, Arizona 85080
------------------------------------------