! End Smooth Blend Pages IN and OUT -->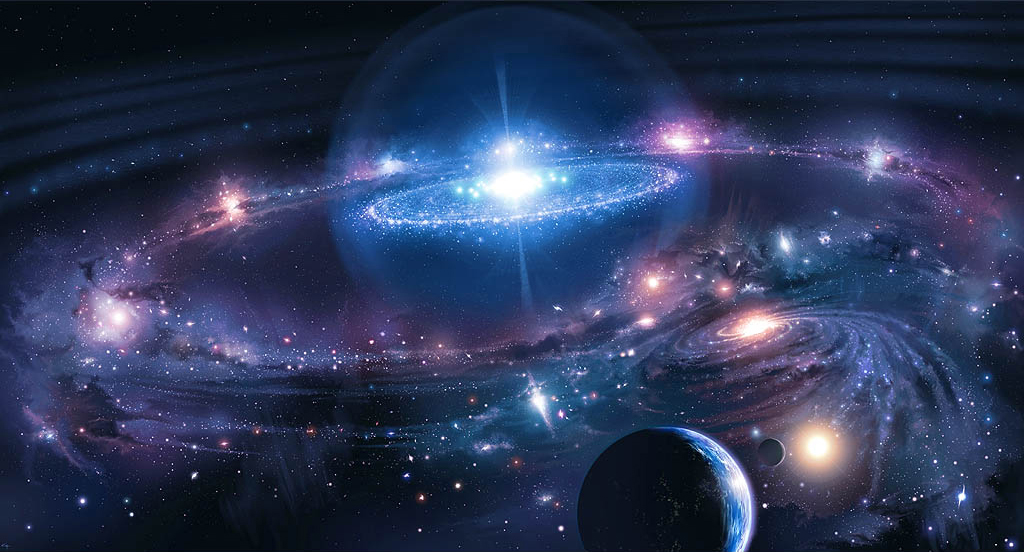 Shroud Of Turin Formed By An Earthquake?
FEBRUARY 12, 2014
More scientists are believing that the Shroud of Turin may not be a hoax but could be real. Everything covered must be uncovered and soon the world will not be able to deny the existence of Him who was, is and shall always be. He that literally died and literally resurrected, must literally return in an individual physical body.
Share this with all you know.
We accept donations for our non profit work.




ORDER OF MELCHIZEDEK
www.atam.org
melchizedek88@yahoo.com
-----------------------------------------
Age To Age Ministries Int'l
P O Box 42383
Phoenix, Arizona 85080
------------------------------------------