! End Smooth Blend Pages IN and OUT -->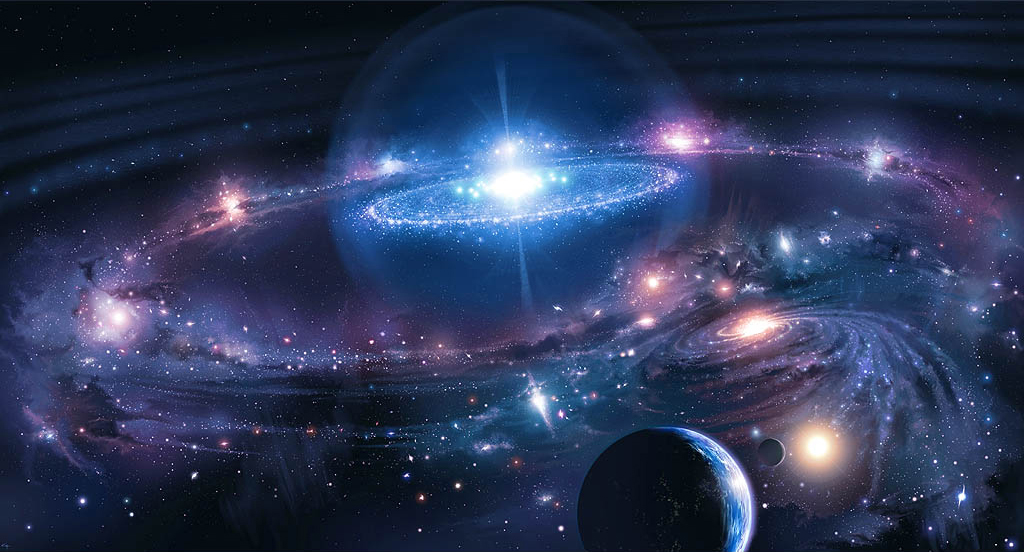 LOVE, LIGHT & TRUTH
APRIL 21, 2014
We want to share some awesome "Light" tumblrs by someone I call, my "Crowned one". His name is really Stephen Schmidt, in Washington State. Be blessed, inspired and strengthen in the inner man, as you meditate on them from the link below.
Share this with all you know.
We accept donations for our non profit work.




ORDER OF MELCHIZEDEK
www.atam.org
melchizedek88@yahoo.com
-----------------------------------------
Age To Age Ministries Int'l
P O Box 42383
Phoenix, Arizona 85080
------------------------------------------