! End Smooth Blend Pages IN and OUT -->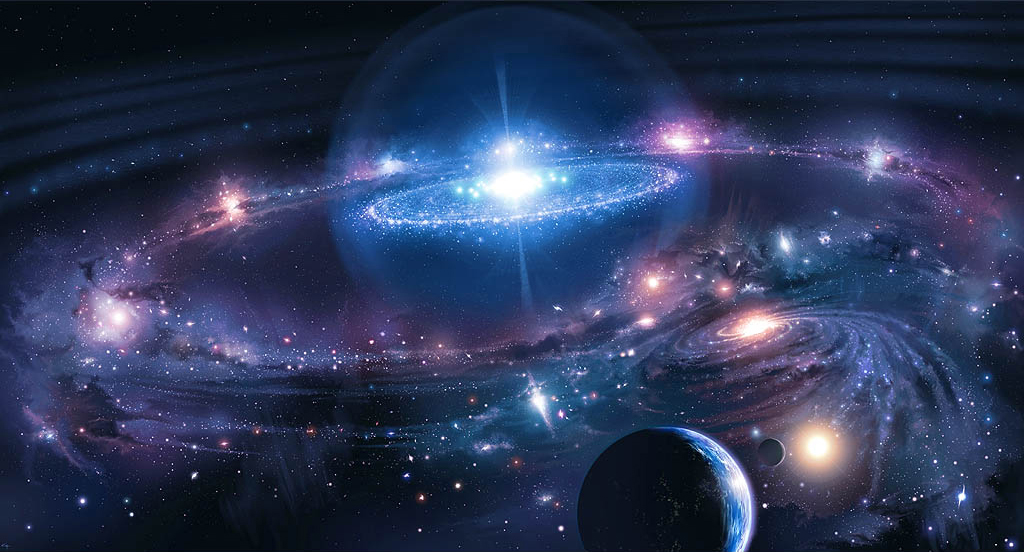 IS THIS A MASSIVE UNDERWATER ALIEN BASE?
APRIL 29, 2014
This subject has always interest me from a child. More people are seeing objects in the sky that we can not identify and that defy the laws of physics as we know them. There is no doubt that there are entities not of this world flying around in our skies, descending into our seas and flying out again. However, it is possible that some of the objects being seen in the sky are of this world, black projects that were back engineered from not of this world technology. Some of the recent sightings over Ukraine seem to verify this.
We have often said, the seemingly advanced technology that our government, NASA, and the military allows us to see is probably at least 30 years old. We have not seen the new technology that would made science fiction science fact. Here are a very videos below of recent sightings and amazing discoveries.
MASSIVE CIGAR SHAPED UFO SEEN OVER UKRAINE - IS IT A US BLACK PROJECT?
COULD THIS BE A HUGE UNDERWATER ALIEN BASE NEAR SAIPAN?
Share this with all you know.
We accept donations for our non profit work.




ORDER OF MELCHIZEDEK
www.atam.org
melchizedek88@yahoo.com
-----------------------------------------
Age To Age Ministries Int'l
P O Box 42383
Phoenix, Arizona 85080
------------------------------------------