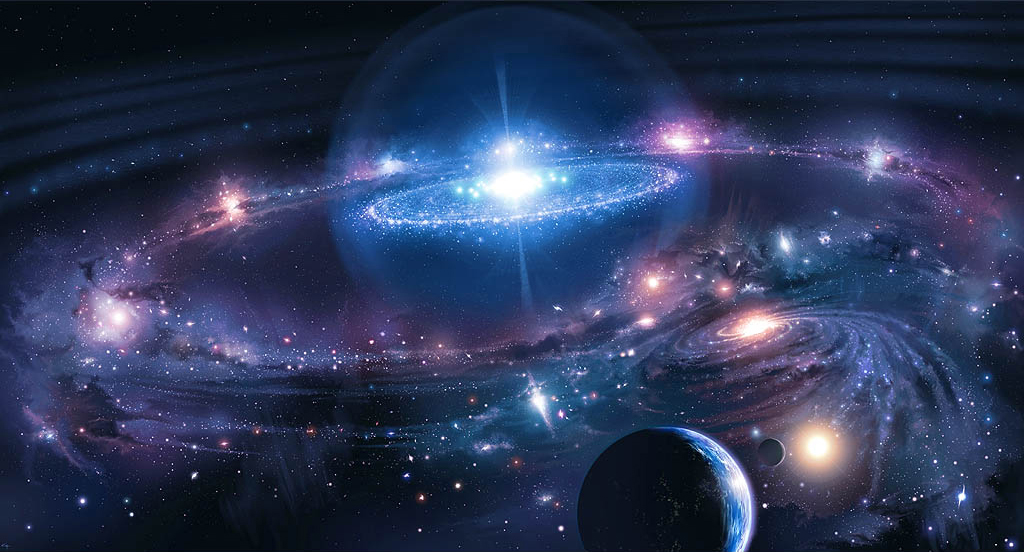 WAR DRUMS IN MARCH PROPHECY
March 3, 2014
We are rapidly moving toward our next tipping point on the planet, which will manifest around mid April 2014. The kings of the east are posturing themselves to defeat the kings of the west in a major upcoming battle. This battle is not just a military battle, it involves the Economy and Religious Ideas also.
Just to look at the Military side for a moment, we can see the word of the LORD coming to pass right on target, which we released at the beginning of January 2014.
RUSSIA GETS APPROVAL TO USE MILITARY FORCE IN UKRAINE - March 1, 2014
HERE IS WHAT SPIRIT REVEALED IN JANUARY
Eye hear, "WAR DRUMS...AGAIN. There is a strong potential for another war to start between March & May..April will be a very dangerous month, with acceleration of current wars...higher death tolls and new Terrorist Targets. PROPHECY 2014 & BEYOND Posted January 4, 2014
"April...There will be many interesting stories making headlines during this time as the War Drums beat louder and conflicts seem to manifest. The Sun will be in Aries, the god of War, violence and aggression... April will be a very dangerous month, with acceleration of current wars...higher death tolls and new Terrorist Targets." PROPHECY 2014 & BEYOND - January 4, 2014
"For some on the planet, this will be the first phase of hell on earth, as Pluto/Hades the god of the underworld, lord of death will go retrograde on April 14, 2014 - Sun in Aries." PLUTO RISING
[Let's not forget Israel's provocative airstrike inside of Syria just a few days ago]
MORE THAN MEETS THE EYE
All things are not as they seem. The move of the nations to secure their interest, grab land, invade other nations and take their resources is only what appears to be happening. It is much deeper and a bit more sinister, if one could see what is really happening. In the near future, if time permits, we will expose some of these things.
Just to give you a clue, it is about ancient Stargates and power grids on the planet. The super powers of Russia and the United States of America have been locked in this battle for many years. It was called the "cold war". The cover story given to the masses was Communism vs Capitalism. The hidden story was and yet is about using the power grids and controlling the Stargates.
[What's with the weird weather, extreme snow and ice people are asking. We have been announcing since 2012, when Neptune moved back into Pisces for a 25 year cycle ...to get ready for rain, floods, moisture, snow, ice. The winters will seem to be like this for a number of years with short breaks in between]
Share this with all you know.
We accept donations for our non profit work.




ORDER OF MELCHIZEDEK
www.atam.org
melchizedek88@yahoo.com
-----------------------------------------
Age To Age Ministries Int'l
P O Box 42383
Phoenix, Arizona 85080
------------------------------------------