We want to share with you a recorded radio broadcast from the Soul Speaks Radio Show – Host Lynn Means  on May 27, 2015 –  I was sharing on the Metaphysics of the Brain.  We are awesomely, beautifully and wonderfully created in the image and likeness of the Creator.  In this message, Eye reveal the scene and characters of the Garden of Eden in our brain.  We only touch on various aspects to show this experience is taking place within…we are fully aware that the Garden of Eden was and is a literal place.  Your brain is a super biological computer, surpassing any technology the present human mind can even think of.
Find out where the Tree of Life is in the Brain, the Tree of Knowledge of Good and Evil.  What about the Serpent/satan or God…Can we identify them in the brain?  Yes!!!   Enjoy this message and BE INSPIRED.
Check Out Spirituality Podcasts at Blog Talk Radio with
EX3 Radio 2
on BlogTalkRadio
WE WILL SOON BE MAKING OUR BOOK 'SERPENT BRAIN' AVAILABLE HERE IN OUR WEB STORE.

(Serpent in the middle of the brain image)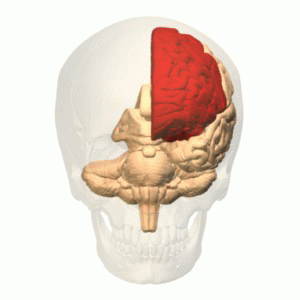 Order of Melchizedek

Print Friendly
We Accept Donations For Our Non Profit Work. Thank you.




Sharing is Caring