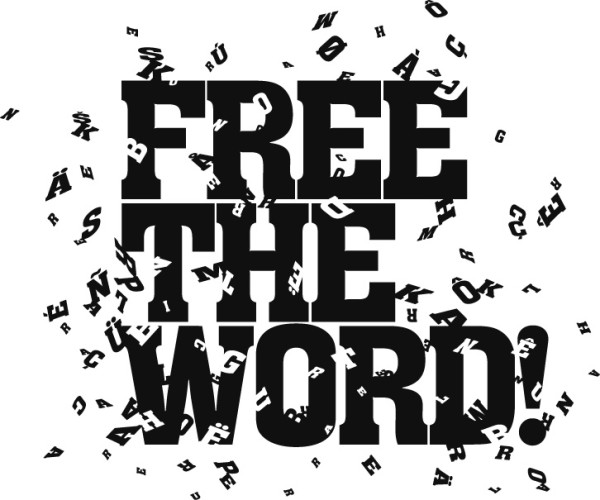 Prophet John preaches under a heavy anointing and shares experiences in the prophetic and releases some signs to happen in the earth.  About a week later the signs were making news headlines.   He demonstrates and share the authority we have to speak a word, prophesy and see it happen.  You are no different from Elijah.  God is waiting for the words to proceed from your mouth to create what is necessary.  Receive this prophetic anointing.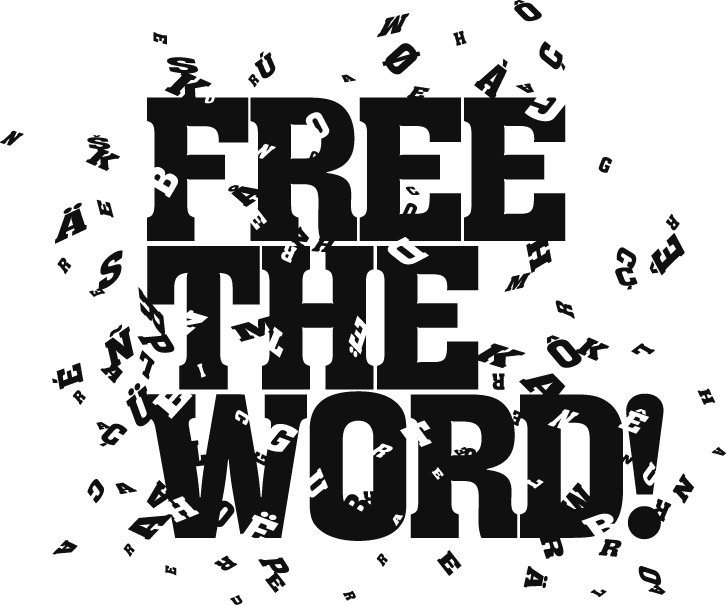 According To My Word MP3
$5.99

Print Friendly
We Accept Donations For Our Non Profit Work. Thank you.




Sharing is Caring