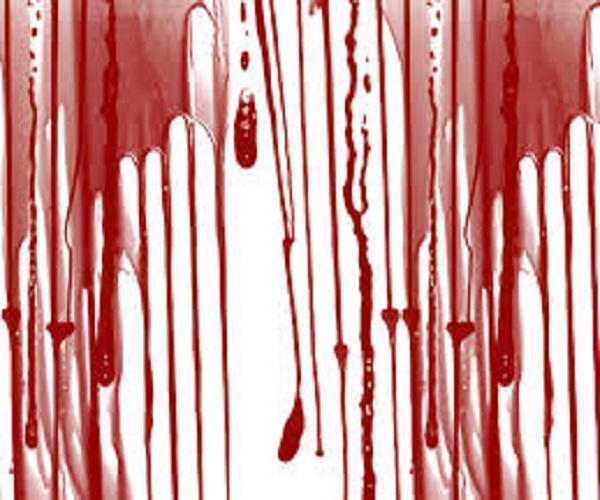 The Bible says,  God visits the sins to the 3rd & 4th generation.  It is not that God is judging us for something that our ancestors have done.  The bloodline carries coded information that can create habits, behaviors, poverty, diseases, etc . It takes 3-4 generations to clear out mis-sequences  of genetic.  We can change the sequences, cleanse the bloodline, reverse the curse.  Your life choices prophesy to 4 generations negatively or to 1000 generations positively. You choose.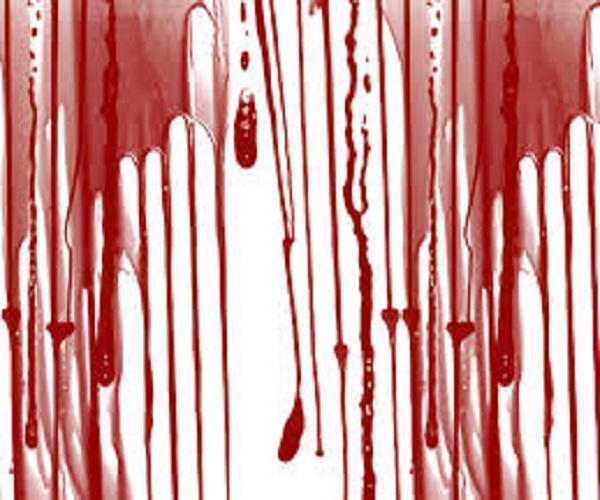 Bloodline Cleansing MP3
$5.99

Print Friendly
We Accept Donations For Our Non Profit Work. Thank you.




Sharing is Caring