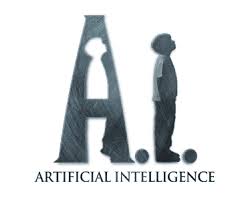 Prophet John shares some of the confirmation and signs he had prophesied a few weeks prior at this fellowship that had come to pass.  The message is about conquering Canaan and an overview of several chapters of Joshua, Victory & Defeat.  He focuses on Ai and sees this as a prophetic clue of the future battle coming with Artificial Intelligence & the Ego.  He sees a literal battle coming that will involve Extraterrestrials.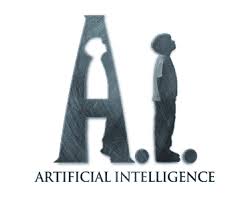 Conquering Eye (Ai) MP3
$5.99

Print Friendly
We Accept Donations For Our Non Profit Work. Thank you.




Sharing is Caring