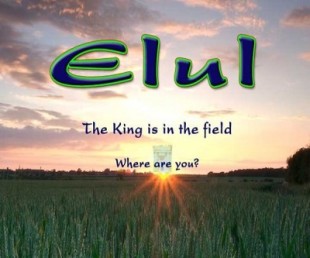 In this message you will discover some of the mysteries of the month Elul on the encrypted Biblical Calendar & some of the secrets of the Tabernacle, the most powerful revelation given in the Old Testament.  Prophet John deal with "string theory", the importance in moving from Sunlight, Candle-light to Shekinah Supernatural light and other important points.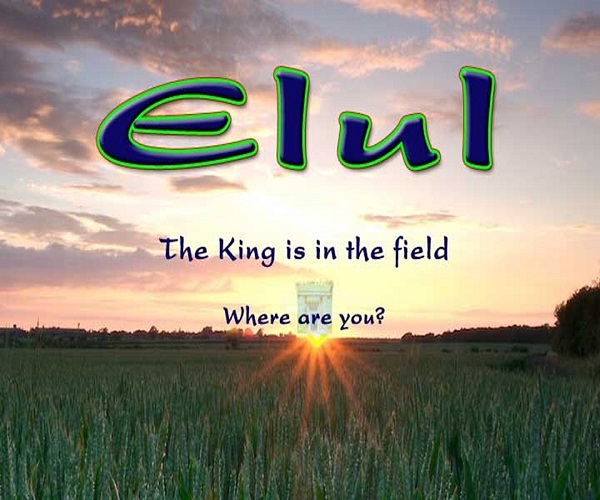 Month of Elul & the Tabernacle MP3
$5.99

Print Friendly
We Accept Donations For Our Non Profit Work. Thank you.




Sharing is Caring