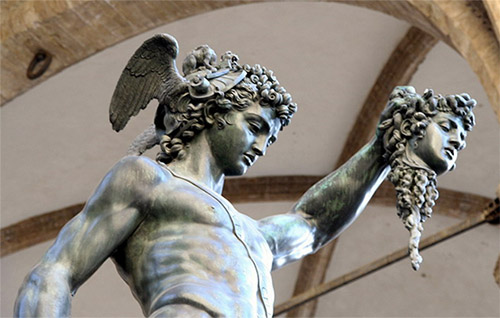 The secret things belong unto the Lord our God, but the things revealed belong unto us and our children forever.  Perseus meteor shower was foreshadowing an increase of violence in the Earth.  Join us in this study as we examine Greek mythology and divine astrology.  The star constellations are the Creators' Celestial Prophets that can not lie.  Learn how Abraham was able to trick the stars and change his destiny.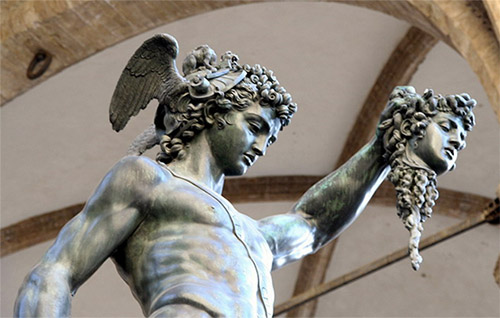 Perseus & Change Your Destiny MP3
$5.99

Print Friendly
We Accept Donations For Our Non Profit Work. Thank you.




Sharing is Caring