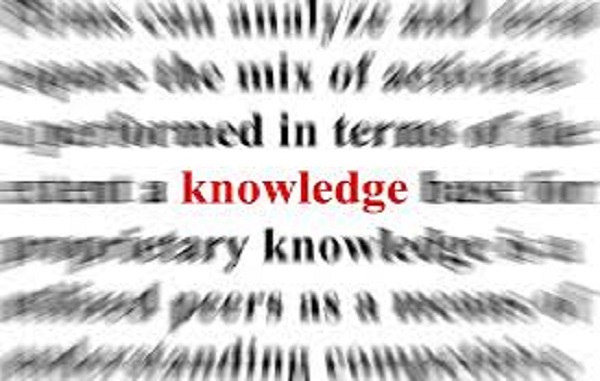 In the Book of Genesis we are introduced to the Tree of Knowledge that appears to have activated the death gene within humans.  This message gives us insight into a hidden knowledge called by the ancients, Da'ath. This is the doorway to secret knowledge.  This knowledge brings life and can only be accessed through an intimate relationship with Christ within.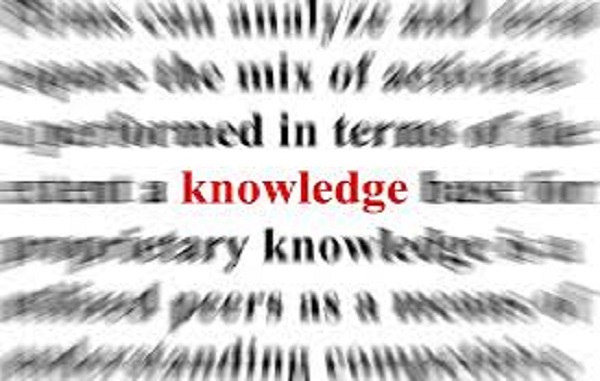 Secret Knowledge - Da'ath MP3
$5.99

Print Friendly
We Accept Donations For Our Non Profit Work. Thank you.




Sharing is Caring