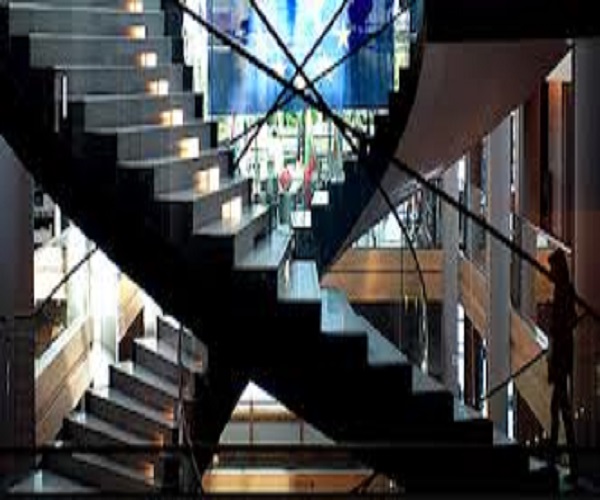 In Solomon's Temple was hidden two secret staircases.  He alludes to this in the Songs of Solomon.  Solomon's Temple was a giant replica of the human body.  Don't you know that you are the temple of the Holy Spirit?  The Secret Staircases represented the double helix DNA strand where  the Spirit is working at the cellular level to bring balance and wholeness.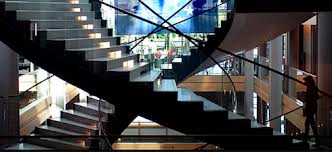 Sukkot/Secret of the Stairs MP3
$5.99

Print Friendly
We Accept Donations For Our Non Profit Work. Thank you.




Sharing is Caring