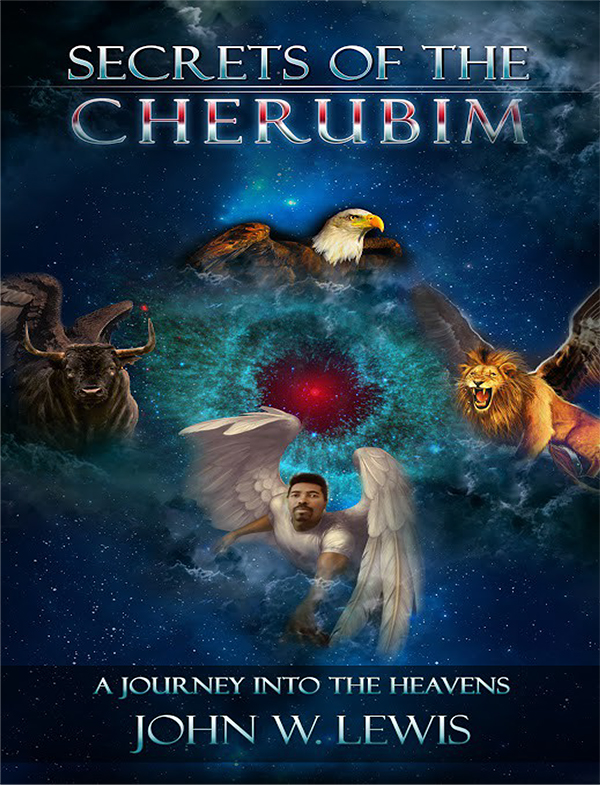 Since my early teen years, I started to have out of the body experiences. I could literally travel and visit people, come back into my body, call them describing what they were doing, wearing or give descriptions of inside a house I had never been in. In those days it was more of a game. After I had an electrifying Christ encounter, I yet traveled from time to time, but the OBE's were for specific purposes, usually messages about future events.
Around 1999, when I sat down to write "Secrets of the Cherubim – A Journey in the Heavens," that's exactly what it became. I unintentionally traveled multiple times into the heavens through the constellations and Zodiac belt. The Cherubim made themselves known and visible to me. Most of this book is channeled messages directly from the Cherubim. These messages became the basis for most of my mystical writings and other books (TribeOscope & Serpent Brain). It also became the basis of many of my messages I have taught/preached, since my encounters with the Cherubim. Enter your journey through the Flaming Sword that turns each direction – the Sword is only pointing the Way, not obstructing the Way. After reading this book, expect the Cherubim to come to you in your dreams, visions or literally. "God rode on a Cherub, and flew. Yes, he was seen on the wings of the wind." 2 Samuel 22:11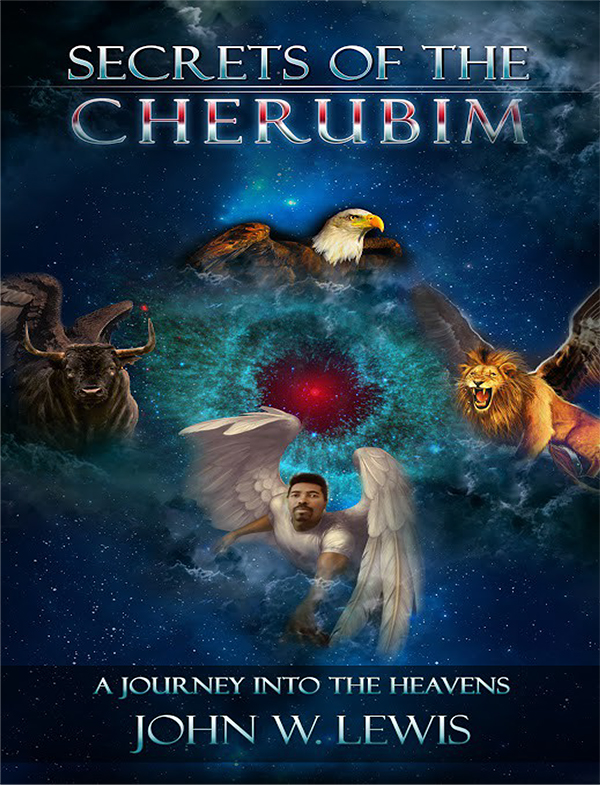 Secrets of The Cherubim Tablet format
$9.99

Print Friendly
We Accept Donations For Our Non Profit Work. Thank you.




Sharing is Caring